Lift Youth Voice through Music and Dance in P.R.
click here to visit gofundme and donate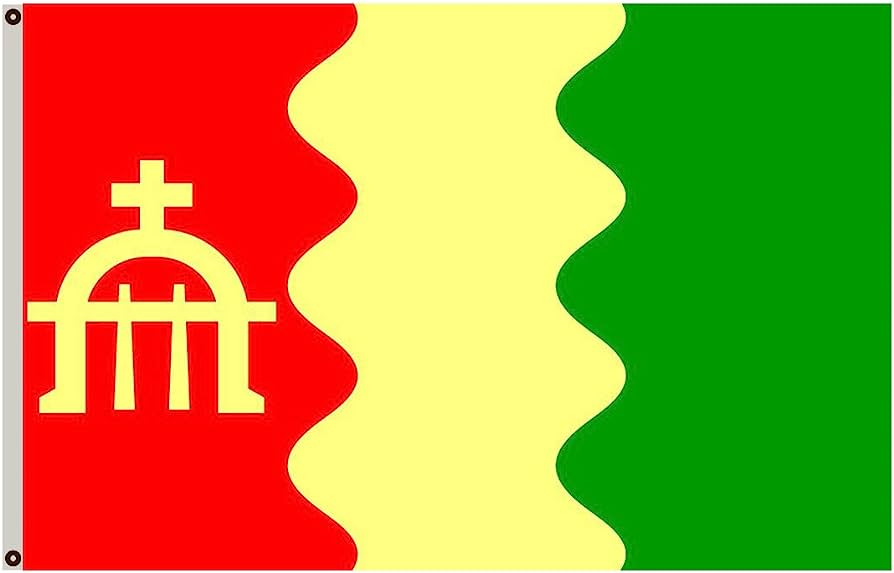 Urban Art Beat is an incredible group of artist mentors and collaborators whose mission is to address the dire lack of arts, music, social-emotional, and culturally relevant programming available to youth who need it most. 
We are very close to bringing our life-changing, Hip Hop Camp For Social Justice, to Loíza, Puerto Rico, or as many of our dearest folx call it, Borikén! This is our 10th year summer camp anniversary - thanks to you and a decade of volunteers - so we have to go BIG, 45 Youth for free BIG, creating a cultural legacy of advocacy through the arts, BIG!! And to properly serve the youth, we need your help!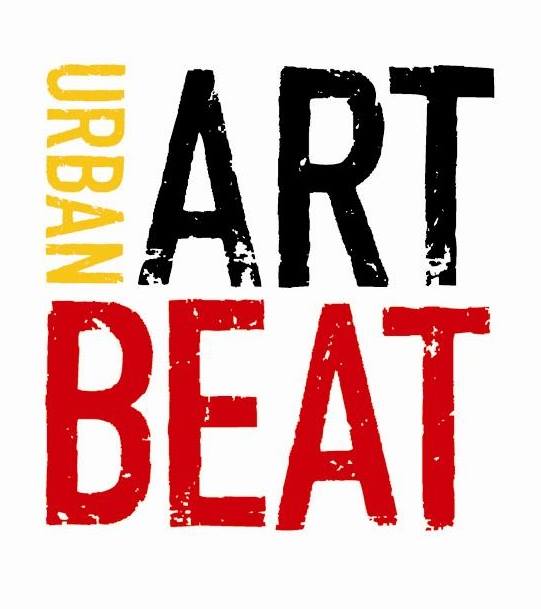 WE ARE BUILDING A TEAM: 
Urban Art Beat is combining forces with an unbelievable producer and organizer on the ground in Loiza, the unstoppable, inspirational Dylcia Noemi Pagán. (To name a few of her titles ... a producer, director, political activist, artist, healer and former political prisoner). Learn more about her! https://dylciapagan.weebly.com/ 
HIP HOP CAMP for SOCIAL JUSTICE: 
Mission: To facilitate multiple spaces where youth tap into their inner power through collaborative art, freedom of expression, exploration of self, and reconnection with roots to become cultural apprentices, leading a legacy of sisterhood and brotherhood. 
Objective: Through the exchange of skills, art, and culture, incredibly talented artists from both Loiza Puerto Rico and the Diaspora (NYC, Chicago etc.) will guide local youth in the creation of a collaborative new piece to increase self-knowledge, cultural pride, advocacy, stewardship and leadership. 
WHY? 
Urban Art Beat was founded in 2007, in the South Bronx, in response to a string of youth-involved shootings. Since then, we have worked diligently to serve young people around the globe - in schools, high-poverty neighborhoods, community organizations, detention centers, and prisons. Through this work, we witness and undeniably foster individual and communal healing with the liberatory power of the arts. With your help, we will continue doing this work so that ALL of our youth have access to collaborative creative expression and compassionate mentorship.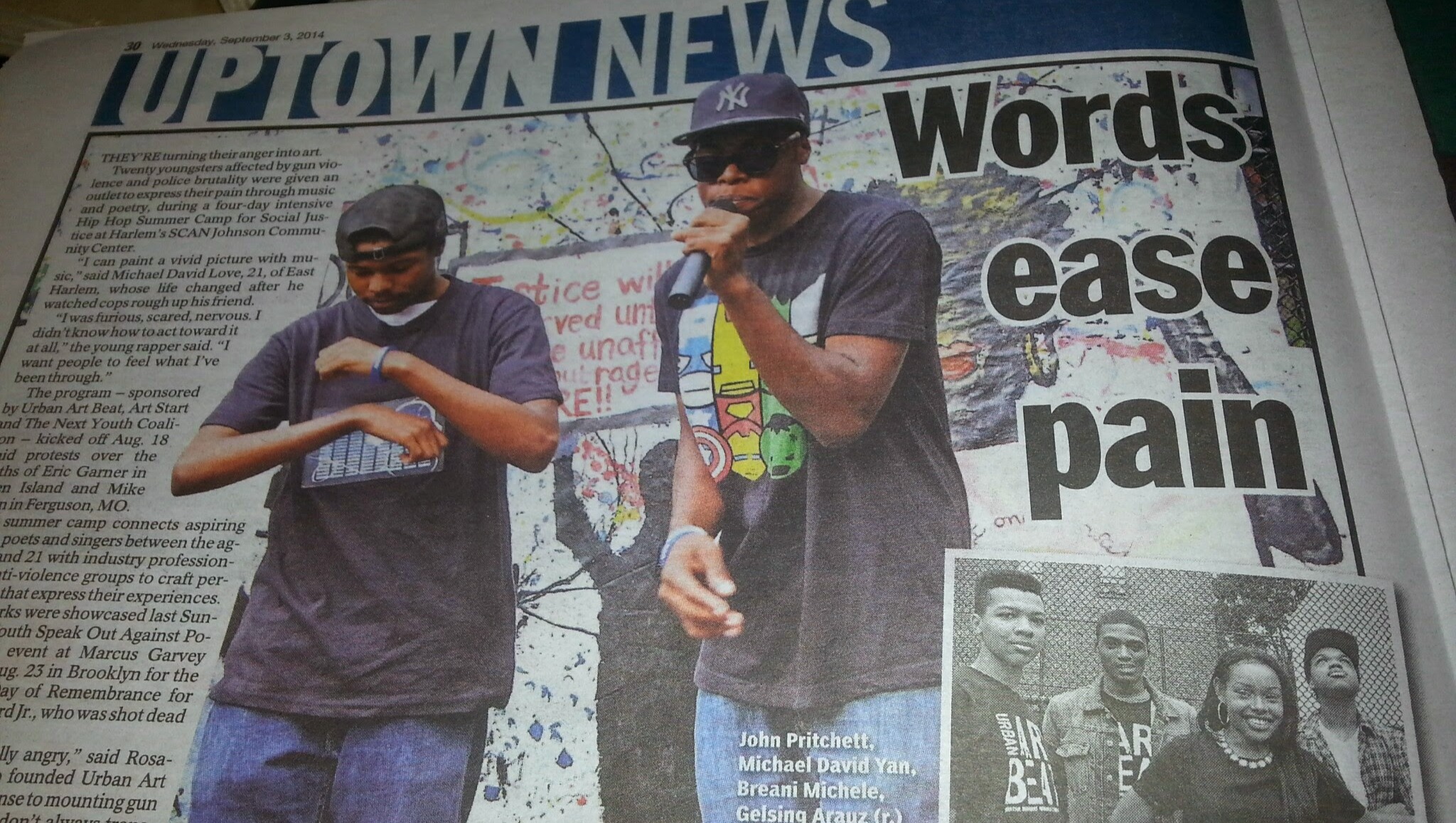 Unfortunately, while in their public school settings, many of our youth are not provided with meaningful and intentional opportunities to connect with and be inspired by their cultural roots, customs, and traditions. This is partly because the Supreme Court and other institutions in the United States continue to send our Black, Brown and Women-bodied youth the message that their lives and experiences do not matter. Our mission at Urban Art Beat is to show our youth that not only do their lives matter, but their creativity matters as well, and this creativity can change the world! This brings us to our latest endeavor.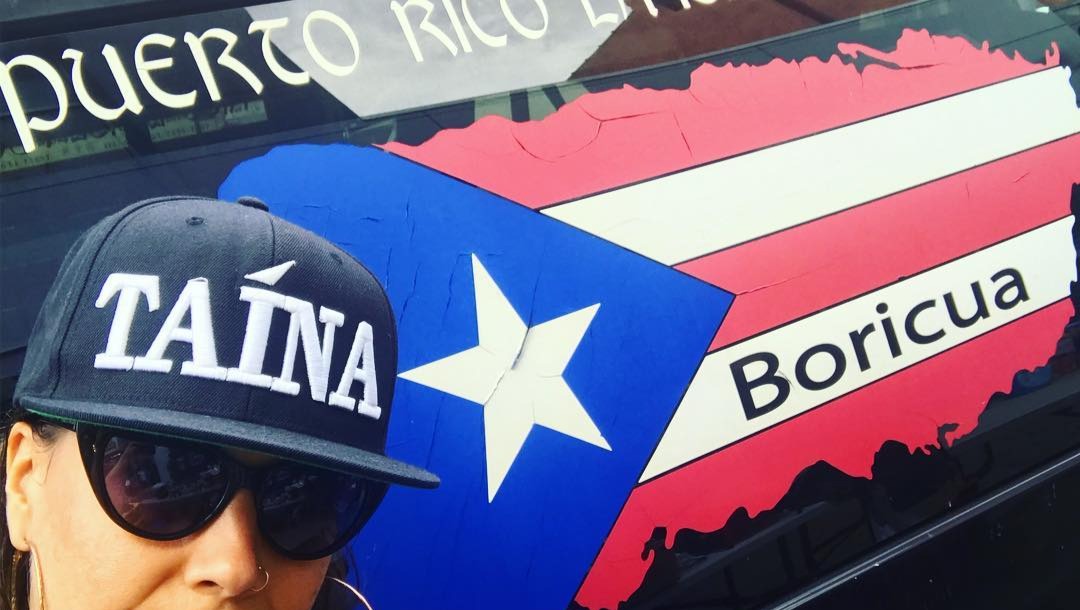 This Camp is to honor our past, and brighten our futures. PLUS . . . It will be our 10th Summer Camp (thanks to you and a decade of volunteers) so we have to go BIG!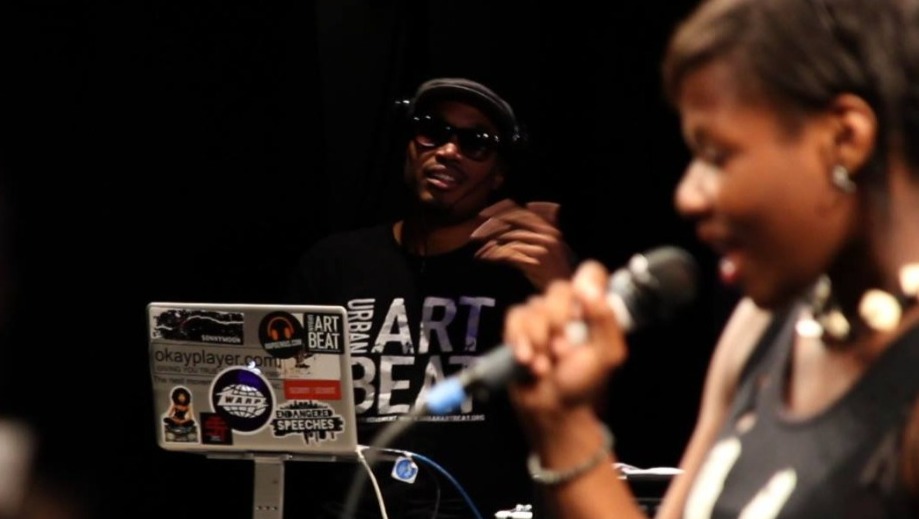 WHY LOIZA? 
"Despite its proximity to the San Juan metropolitan area, Loíza is one of the poorest municipalities in the Puerto Rican archipelago." What Loíza lacks in funds, it makes up for in rich Afro- Latino culture. "One of Loíza's barrios, Loíza Aldea, is famous across Puerto Rico because it has been a talent pool for dancers and artisans." 1 
This Youth Camp for Social Justice will be the first step in establishing an exchange between NYC and Loiza! 
Our goal is to serve 45 local youth at our camp, full of food, dance, art, music, self-defense workshops, mentorship, AND, of course, a final show! 
We will also train local Loiza artists and youth workers in our Critical Revolutionary Hip Hop Pedagogy so that the mentorship and creativity can continue long after Camp is over! 
We have already been working with a small team of talented teaching artists and maroons in training to prepare for part one of our exchange.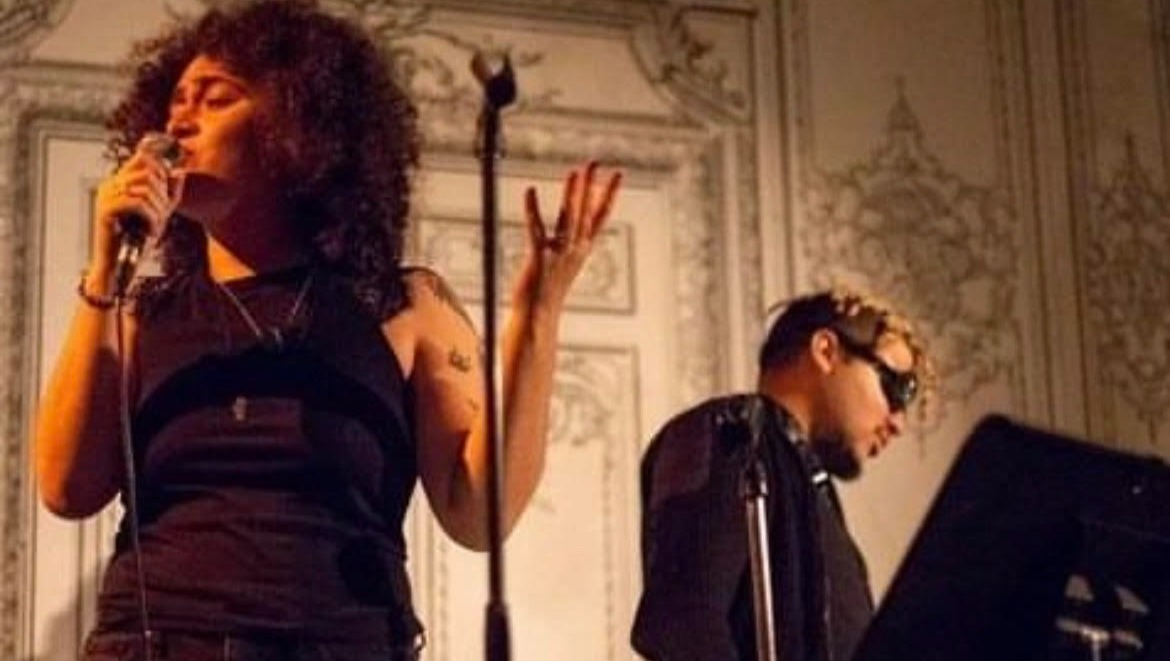 COST? 
HELP us keep the Camp free for 46 youth! The cost of camp is $300/youth, BUT! PERO! We have never charged families for our camps or workshops and certainly do NOT plan to start now. 
This is where you come in! Join together with a team to sponsor a youth! Give what you can and share our campaign. Alert us to grants that span the diaspora! 
It is our biggest wish to pass the blessings we have experienced on to those that need them most!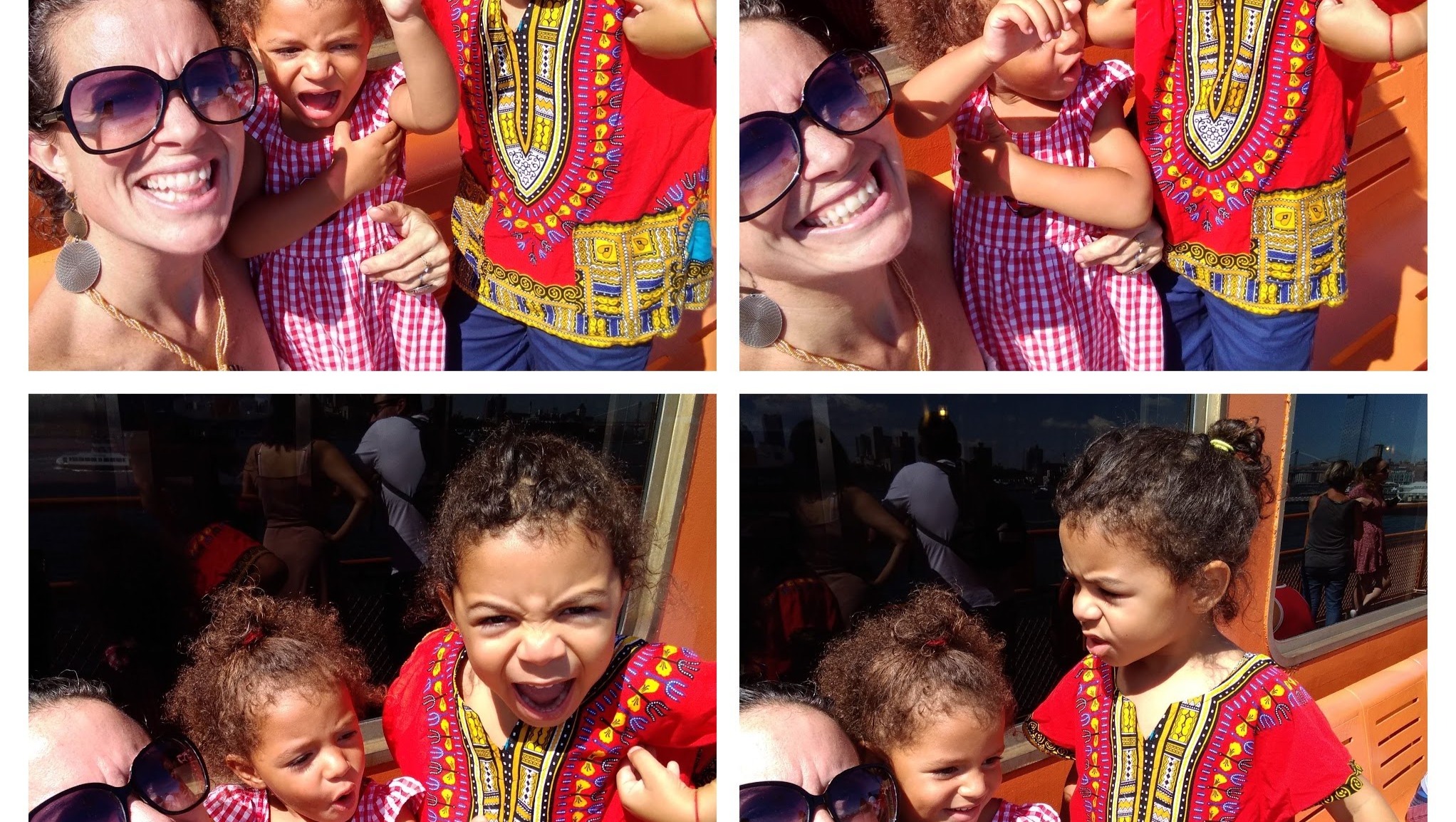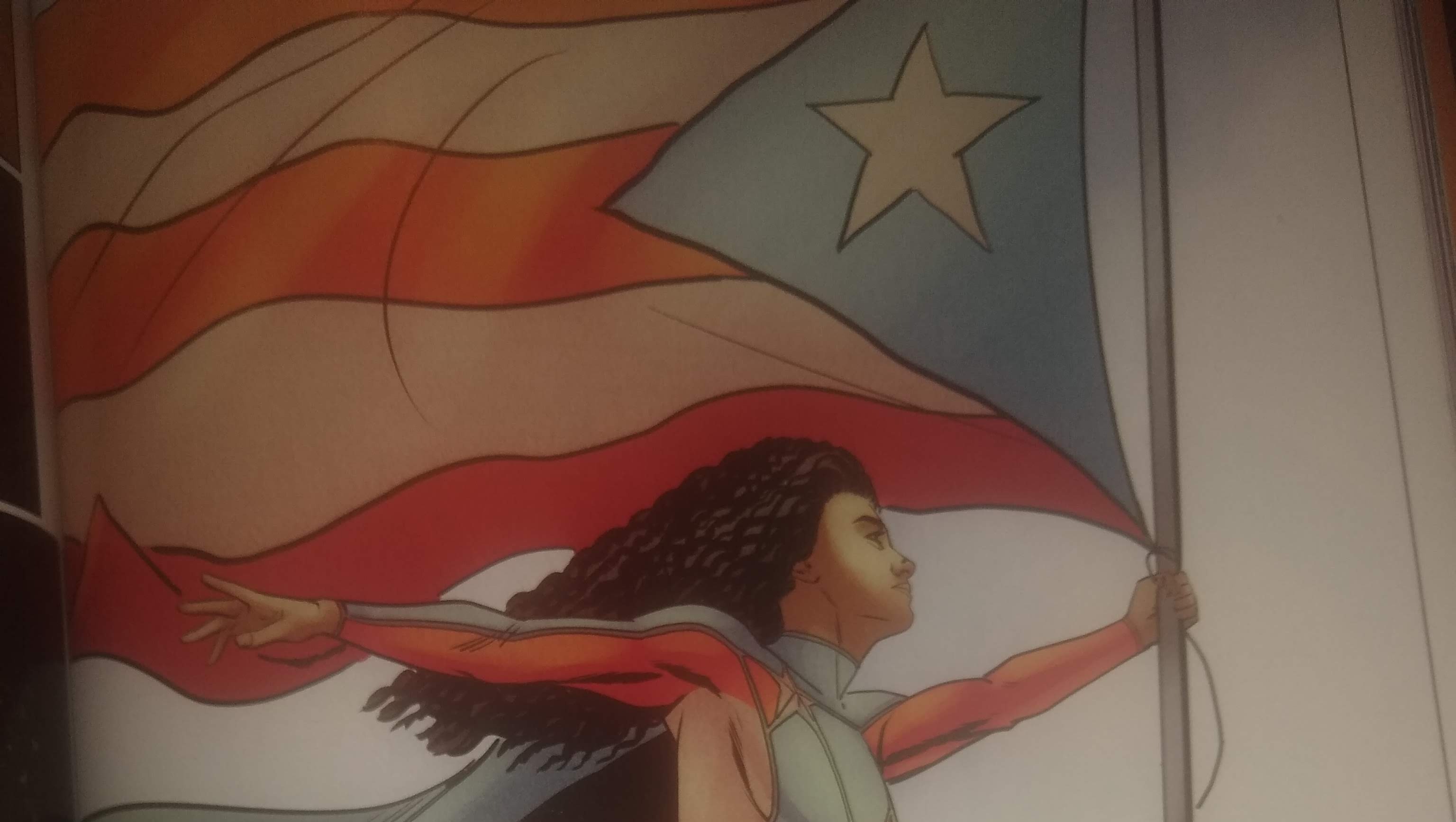 1. Workshops Choices for Camp 2023 in PR: 
Bomba 
Plena 
Poesia 
Hip Hop Herstory 
Free dance/ Body Pride/ 
Voice and Choice 
History/Herstory of Cimmarones 
Ending the Shame Game 
Roots: Afro-Latino, Taina etc. 
Song Writing 
Journaling 
Leadership Building 
Consent / Communication 
Healthy Relationships /Sexual Health 
Know your Rights 
Ways to Decolonize 
Who are the Goddesses/ Santas/ Diosas? 
Indigeneity and Maroon Leadership 
Indigenous Healing Practices 
Self-Defense 
Embrace your inner Super Hero! (La Borinquena)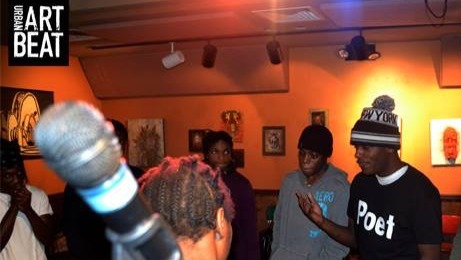 2. Workshops Choices for Camp 2024 in NYC: 
Hip Hop Herstory (tour!) 
Mambo to Hip Hop 
B-girl/B-Boy 
Free dance/ Body Pride 
Yoga 
Ending the Shame Game 
Song Writing 
Journaling 
Leadership Building - local Womin leaders 
Consent / Communication 
Healthy Relationships /Sexual Health 
Know your Rights 
Ways to Decolonize 
Again, we cannot do this without you!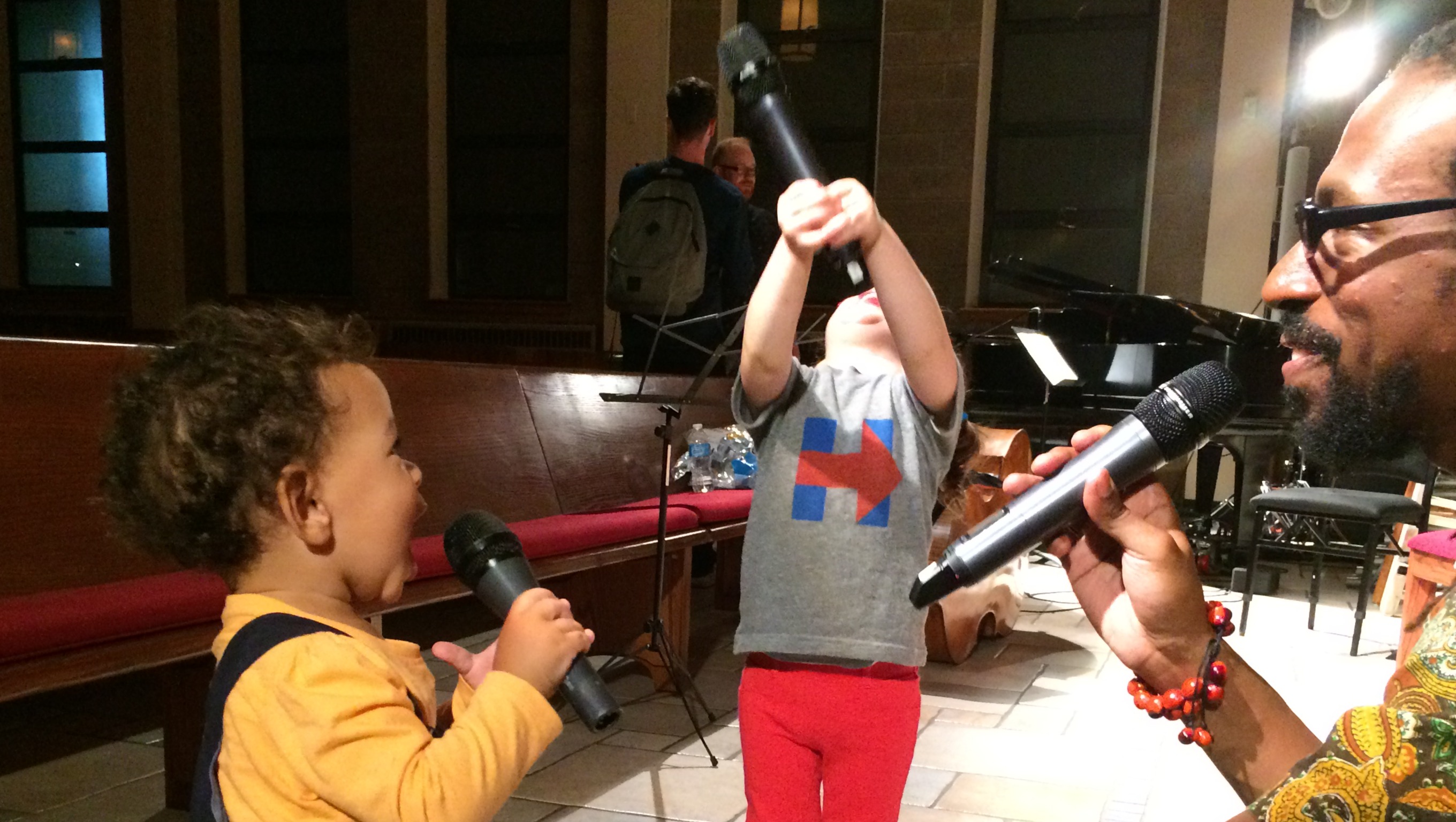 CAMP must be FREE for the YOUTH! 
$300/ youth might be too big an ask in these time, so split it up!! 
10 people give $30 ... 
30 people give $10 = Another life changing experience for a young person in Loiza. 
What can you do? 
Give what you can and share our campaign. 
Join our fundraising team 
Provide food, housing or travel connects 
Research grant $! 
Connect us to Puerto Rican Artists and Musicians that are interested in joining the mentor squad or 
Connect us to great peeps that can give us a platform to raise awareness about the need for culturally connected, quality, liberatory youth programming!!! 
THANK YOU! 
Feel free to reach out to me by replying! 
rosa bettina, a.k.a Ms.K, a.k.a. Ms.Martin 
917-373-0461 
or reach out to Urban Art Beat's International Art-ivist 
spiritchild 
[email redacted] 
We love community that cares!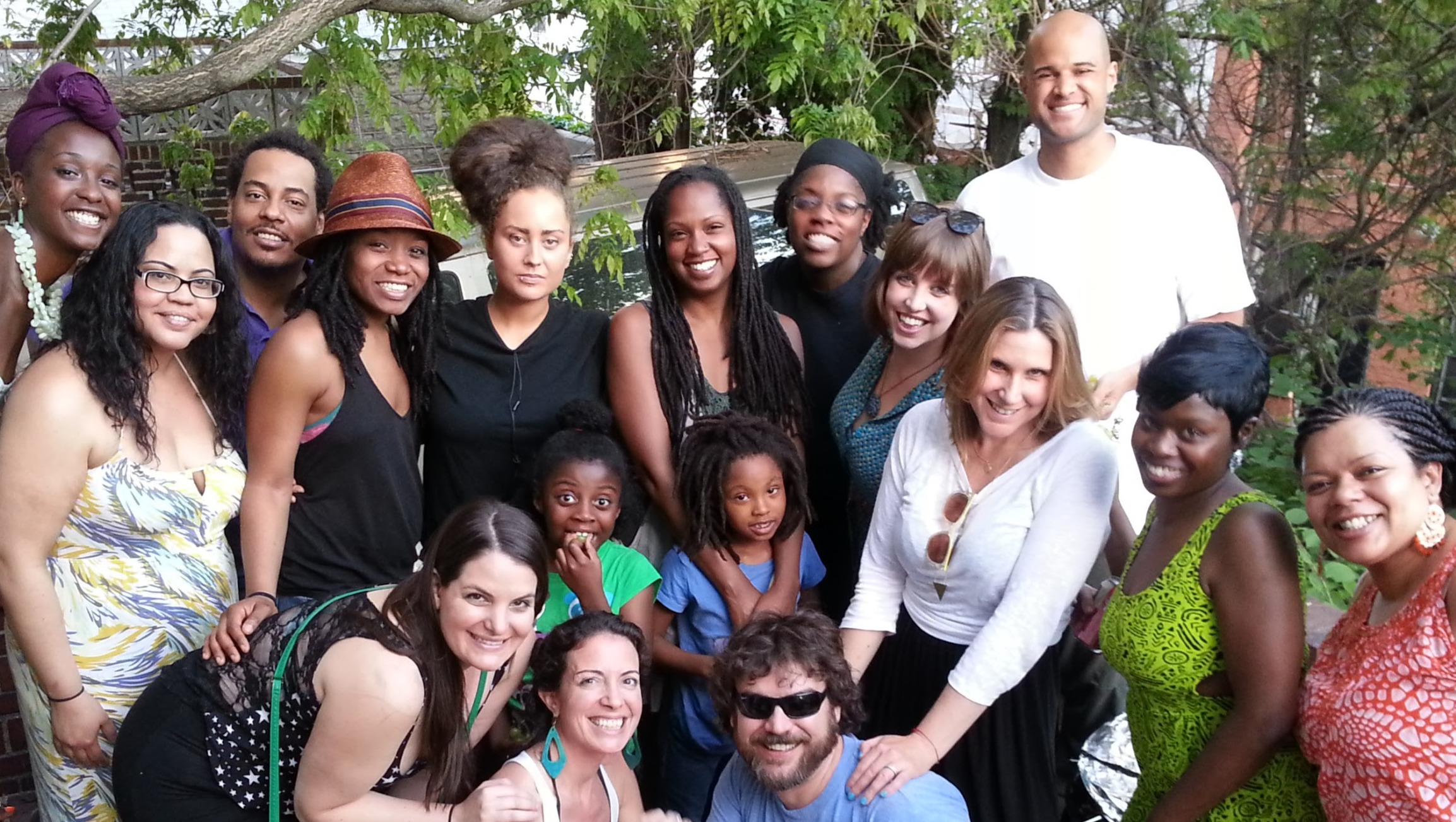 Thank you for helping the dream come true!!